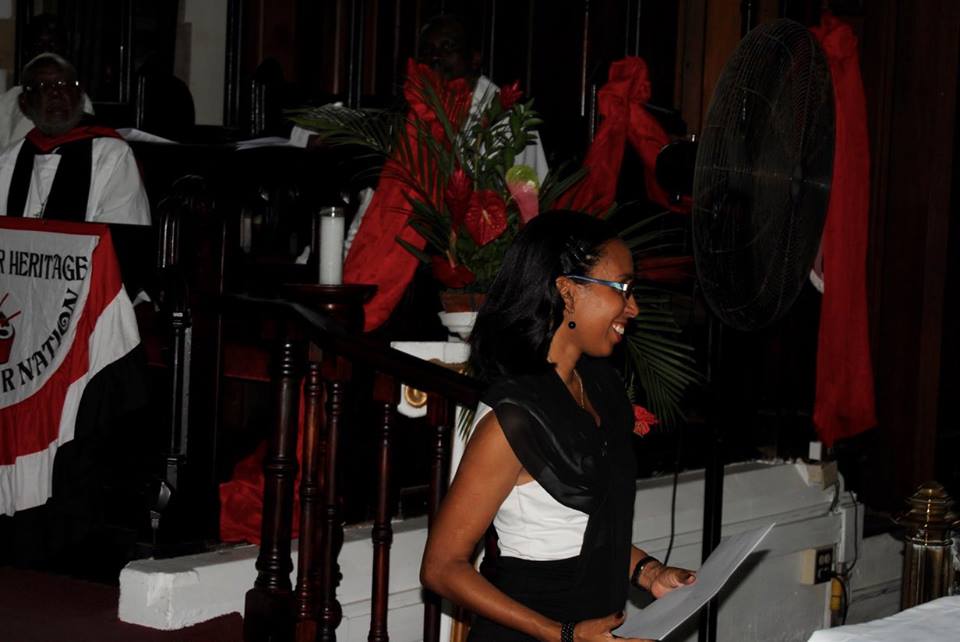 Diploma Theological Studies
This programme is offered in conjunction with Codrington College and is geared towards educating all persons in leadership positions in churches (Lay Ministers Church Elders, Lay Leaders and Youth Leaders). We welcome persons of all ages, genders and faiths.
This is a 3-4 year programme involving the core theological curriculum including; Historical Studies, Biblical Studies, Systematic Theology, Christian Ethics, Pastoral Studies and so on. The emphasis is placed not on examinations but candidates acquiring genuine understanding of the subject matter. A Research Paper will be required by at the end of the Programme for submission to Codrington College where The Diploma in Theological Studies will be awarded.
Contact Nicole Poyer for more information.
The following courses are offered:
Year I
Biblical Studies
Understanding of Theology
Spiritual Formation
Early Church History
Year II
Systematic Theology
Reformation History
The Prophets
Liturgy
Understanding of Worship
Year III
Biblical and Social Ethics
Ecumenism and Inter Faith Studies
Holy Spirit and the Church
Preparation for the the Thesis